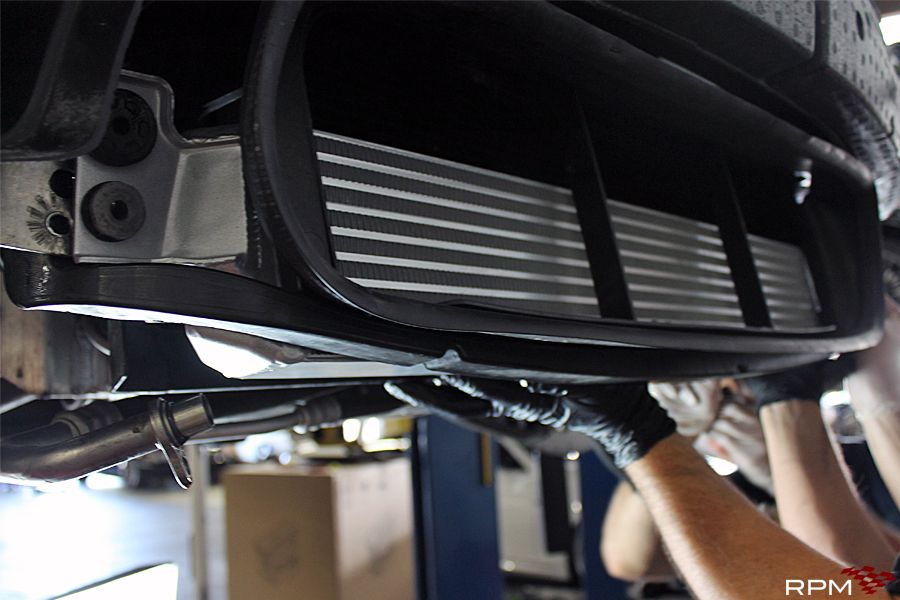 There's been much buzz about the all new VF-Engineering oil cooler for the E9x M3's with the high quality and very affordable price. But do you get what you pay for or does it's good looks match it's performance?
With no other E9x M3 oil coolers available in this price range, we thought we'd find out. X
We're here to Supercharge your summer! Buy
ANY
Supercharger system and receive FREE INSTALLATION or FREE SHIPPING. This offer is valid for all supercharger kits ordered in the month of June.